We want Freedom.Tech to be more than just a one-way conversation, so we'd love to hear from you all! We've setup several ways to get in touch, all of which allow you to preserve your privacy.
Have thoughts to add about a blog post? Want to tip us off to a great new piece of freedom tech or an authoritarian overstep by a government? Have content of your own you'd like to amplify on Freedom.Tech? Reach out below and let us know!
Email
The simplest method – but one with the least default privacy – is simply to shoot us an email:
Signal
It's the OG of encrypted messaging for a reason, so of course we have a Signal number that you can reach us on:
+1 (616) 326-4079
SimpleX
One of our first blog posts was a review of SimpleX, and it's because we're huge fans of what they're building. If you want to reach out in a way that is privacy-preserving by default or simply test out SimpleX, you can do so here: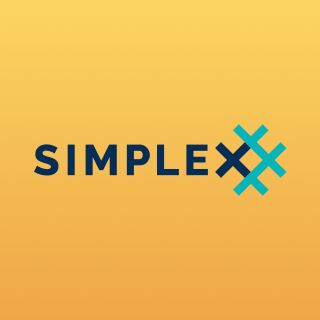 We can't wait to connect and build a vibrant community around the freedom tech movement, and that starts with you.